30-05-17

Goodbye Spring!

j'ai comme une soudaine envie d'un coktail sans alcool au tiki bar de la plage ! pas vous ?
Mais avant de partir à la mer pour des vacances tant attendues voila mes nouveauté de cette fin de printemps
HORTUS TERRAM
le jardin de la terre ! en latin! J'adore les herbiers et les fleurs sauvages, voici mon nouveau kit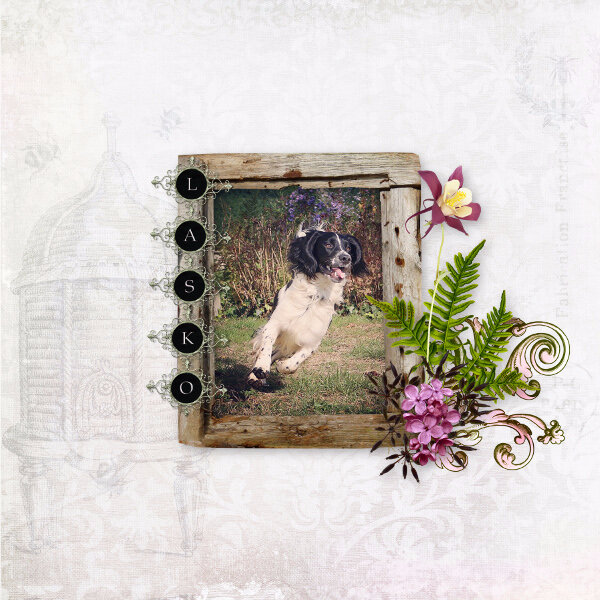 voila une quick page free à prendre dans ma boutique pickleberrypop


SPRING SALES




40 to 60%, sur une selection de products, bundles, kit, papers, alphas, clusters,
quelques exemples de pack en promotion


$2.88 $1.75 $1.50 $2.04 $1.65
NEW COMMERCIAL USE
PICKLEBERRYPOP AND SCRAPYSHOP


20% off limited time


SCRAPBAY SHOP
ONE BY ONE

NEW ARRIVAL 0.10$, to 0.70$ !
kitchen, beach, garden, music and scenic arrival
make your own pack



---
New deals on the deal corner
35 % - 50 % OFF limited time


$3.24




$2.45 $2.00




$2.25 $1.75


click on the icon to see more sales


---

LAST DAYS TO ENJOY
SUMMER SALES ! 35% OFF
Until May 31
sample products on sale




click on the icon to see more sales


---
18-05-17
j'ai enfin terminé de construire ma boutique de CU ,avec un tout nouveau concept la possibilite d'acheter les pack ou les elements un par un ! bienvenue dans cette nouvelle experience d'achat de CU
venez me rendre visite et decouvrir mes nombreuses nouveautés et ma jolie boutique pas comme les autres





decouvrez mes lazy pack , moins de travail pour gagner du temps et mes crazy pack à des prix fou !
et plus de 2500 produits encore
NOUVEAU KIT CHEZ PICKLEBERRYPOP
SHE'S THE ONE